VB—01
Project
Gucci Beauty Wishes
Client
Gucci x Coty
Role
Creative Campaign, 3D Project Modelling, CGI Animation, Print & Digital Campaign
Velvet Badger was asked by Gucci to pitch a range of creative ideas for their latest global holiday campaign. After winning the project, Gucci Beauty, COTY and Velvet Badger embarked on a journey to push the boundaries of creative storytelling with Gucci's first-ever CGI beauty campaign. This vibrant and dynamic campaign consisted of over 3000 deliverables for digital and print, featuring an array of more than 45 distinctive products, masterfully encapsulated within the evocative narrative.
The Brief
Drawing upon our creative CGI surreal world-building expertise, Gucci tasked Velvet Badger to redefine a story-driven narrative for their Holiday Beauty Campaign.
In light of the necessity for differentiation, it became imperative to craft a memorable campaign capable of achieving distinct prominence amidst the intense competition of the holiday season.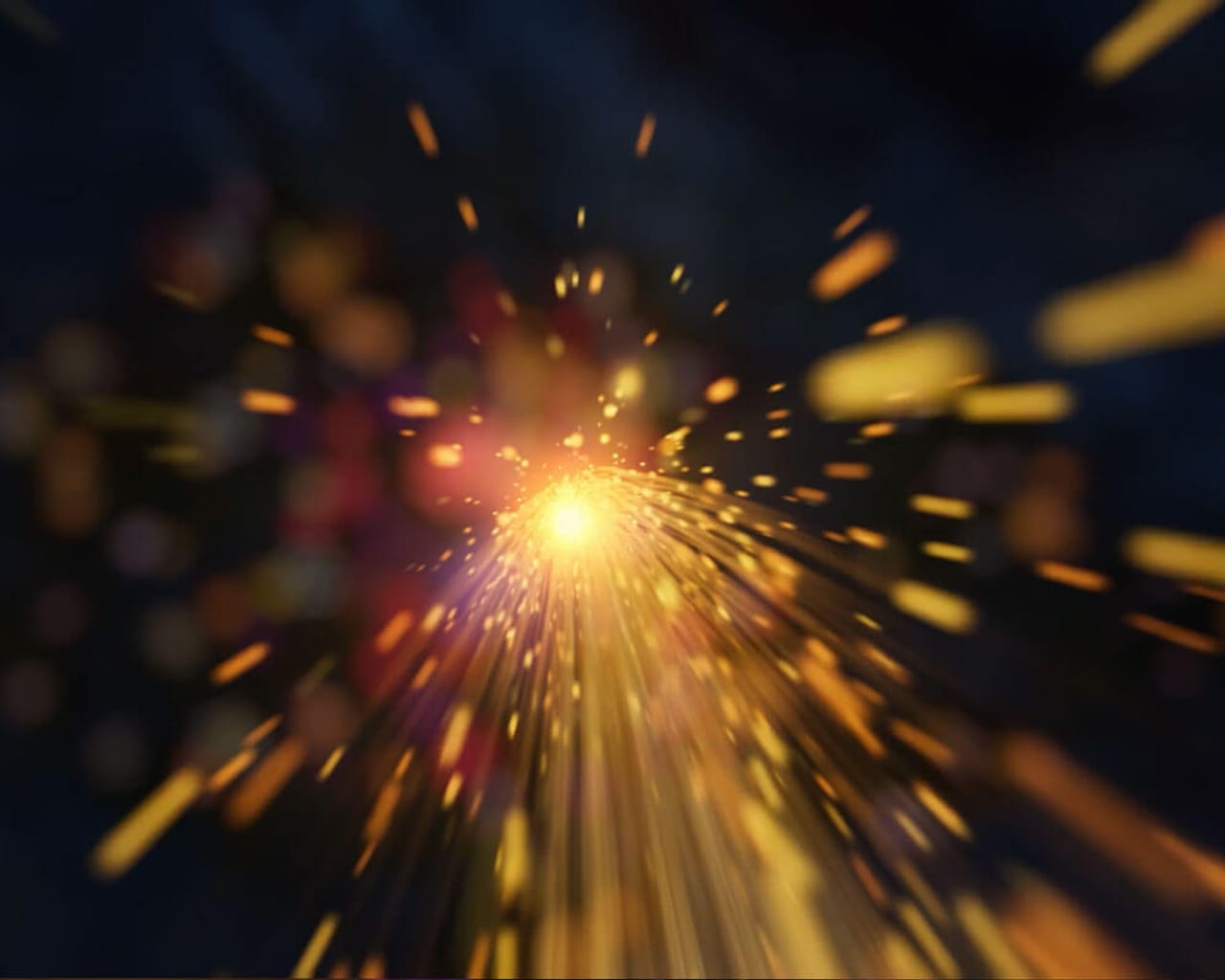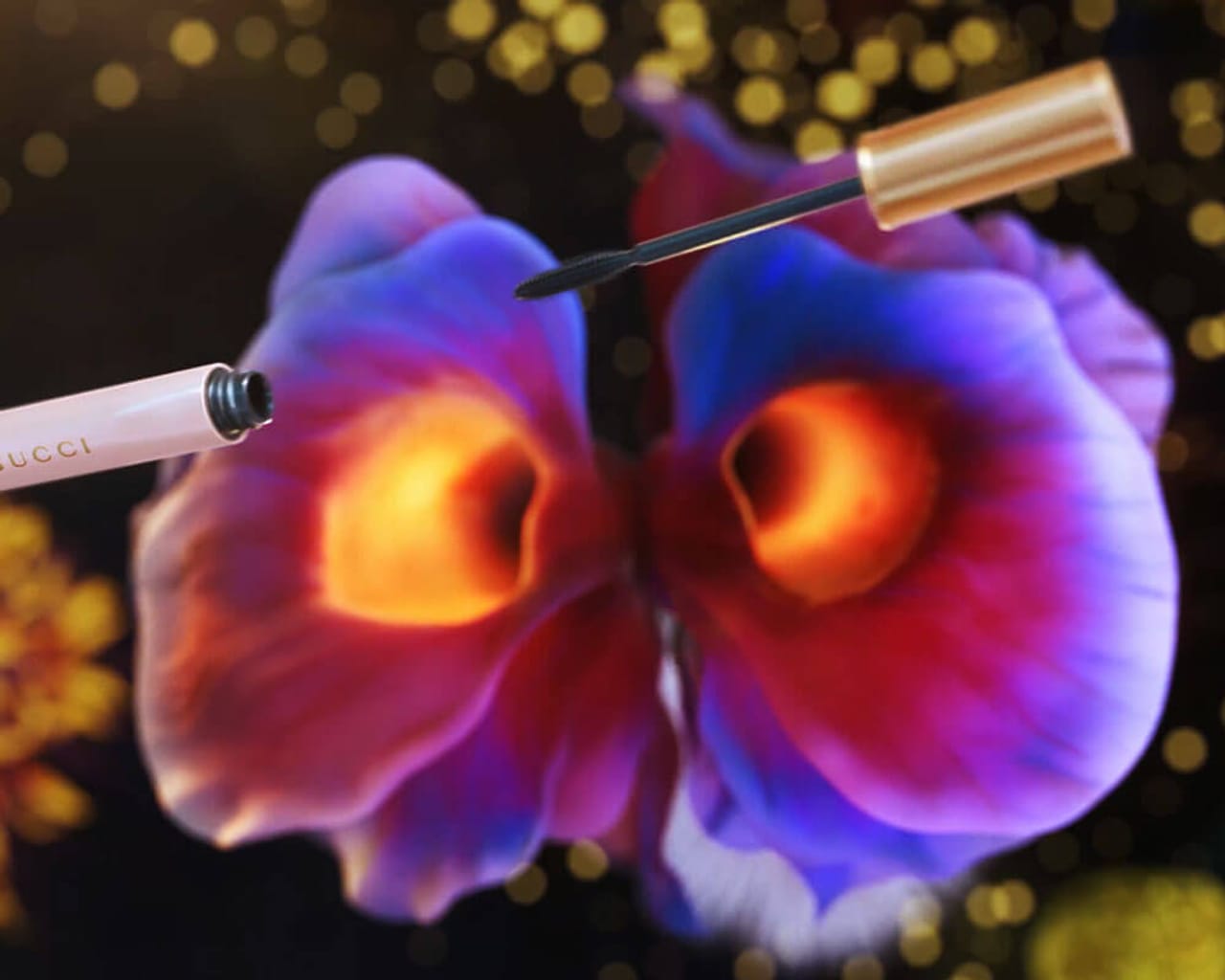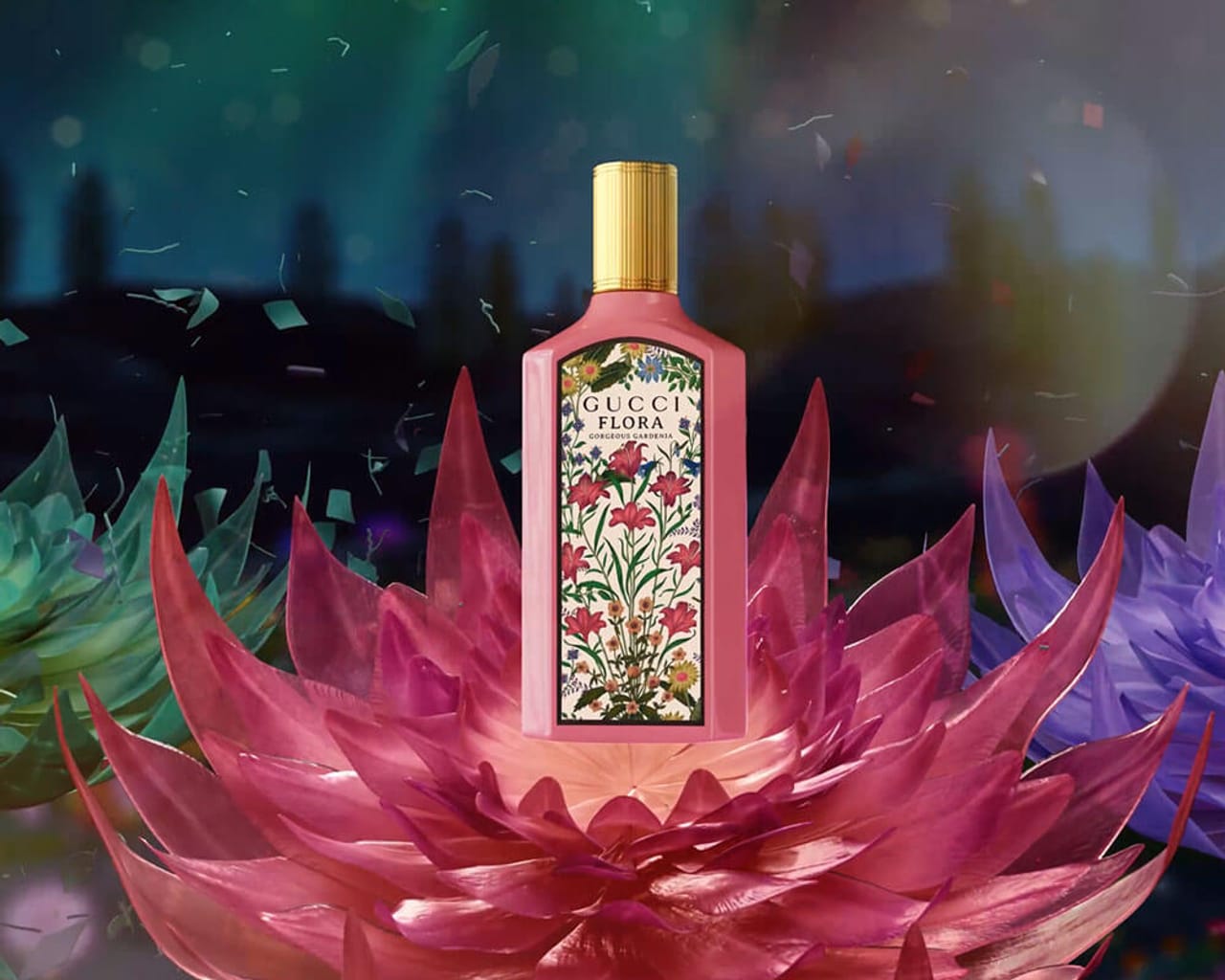 A wish from the stars gracefully descends from the atmosphere, illuminating the darkness and breathing life into a world that awakens the senses to unveil exquisite, one-of-a-kind Gucci flora designs inspired by each distinct beauty product.

As these floral creations blossom, products are unveiled within the blooming flowers, symbolising the gift-giving nature and offering a carefully curated selection of wonders to captivate the audience.

We follow the sparks as they dance and twirl around the landscape, creating a full Gucci night garden that lights up the darkness with luxurious holiday festivity.
Elevating Luxury
The narrative was defined by dedicating ourselves to an immersive exploration of the Gucci brand, meticulously exploring their creative approaches, delving deep to grasp the intrinsic cultural nuances that underpin the brand's essence and sustain its luxury identity.
Our commitment to unearthing the brand's core truth and unique essence informs our creative storytelling and execution, allowing us to craft enduring and memorable visuals.
Our research and development phase informs the cornerstone of our approach, serving as an indispensable foundation for any project. This rigorous process empowered us to unearth the brand's authentic essence and encapsulate its emotional resonance, ultimately striving to propel the brand to uncharted heights of distinction.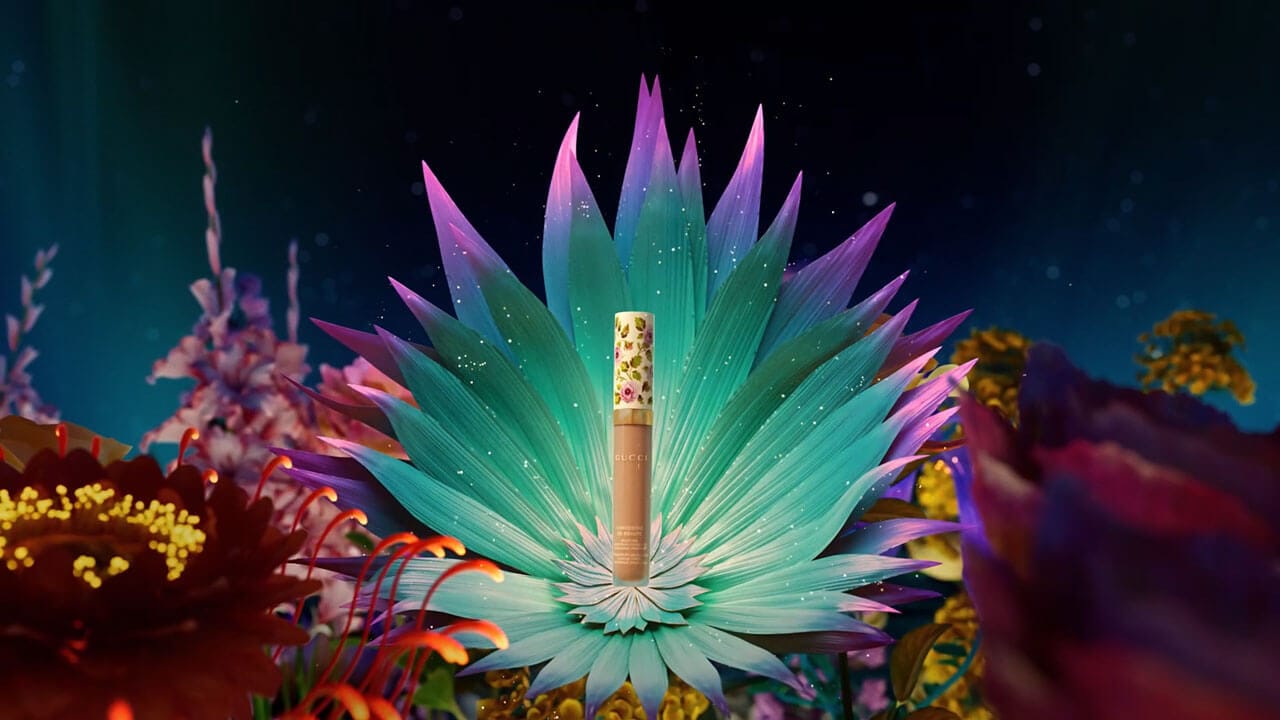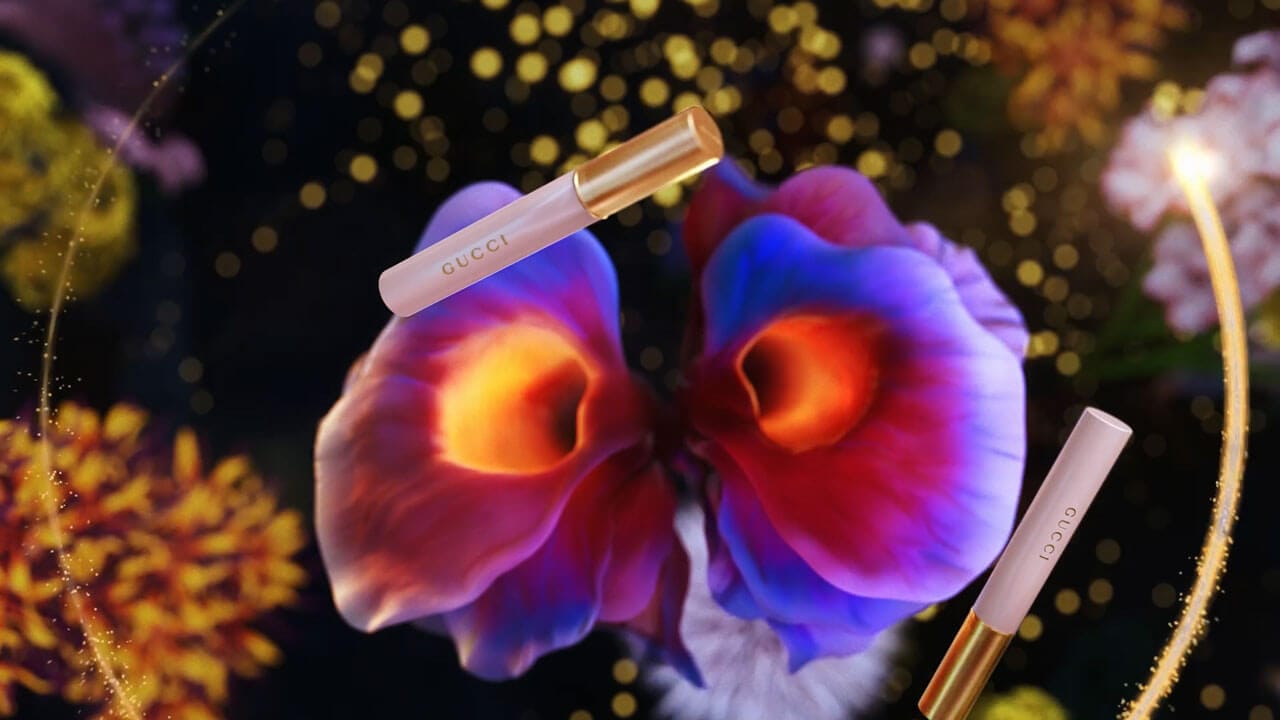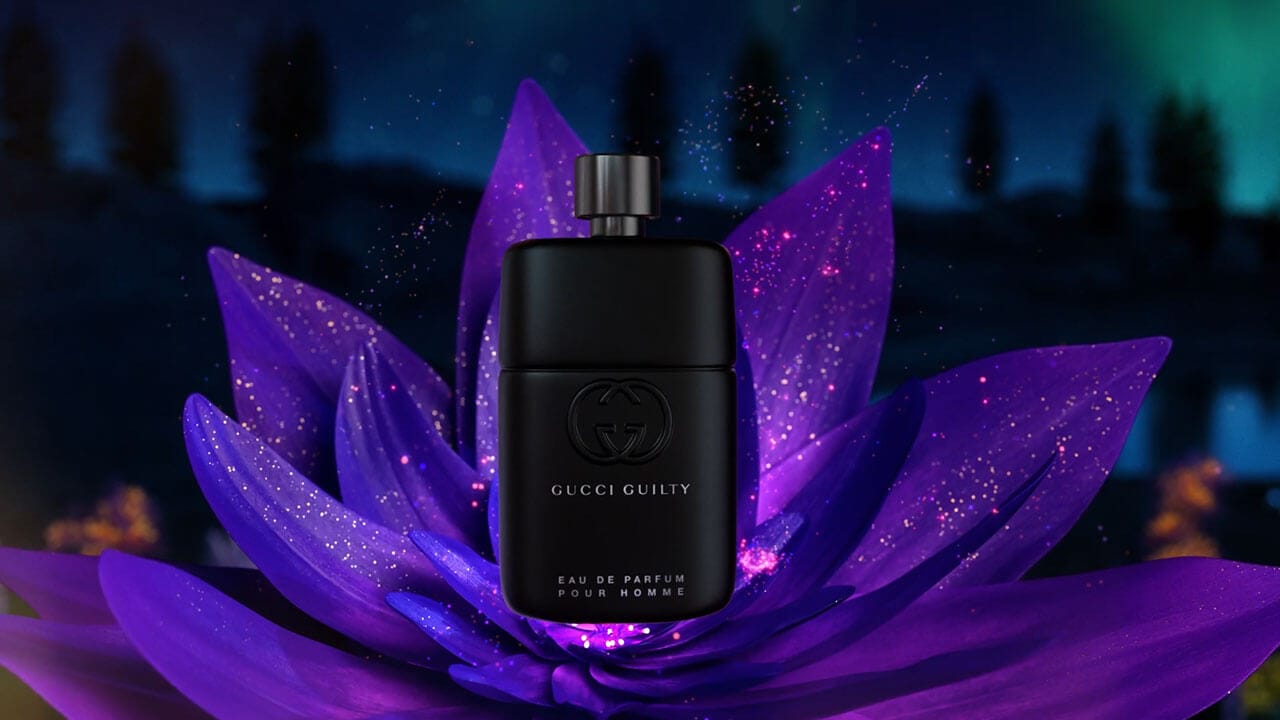 Emanating from the comet is a golden trail of sparks and particles from which Gucci Beauty Wishes are made, the cornerstone of the campaign, the Gucci flora.

Each and every component of the creative is derived from the senses attached to each product, with the comet representing the brand as it awakes and brings magic to the world below it.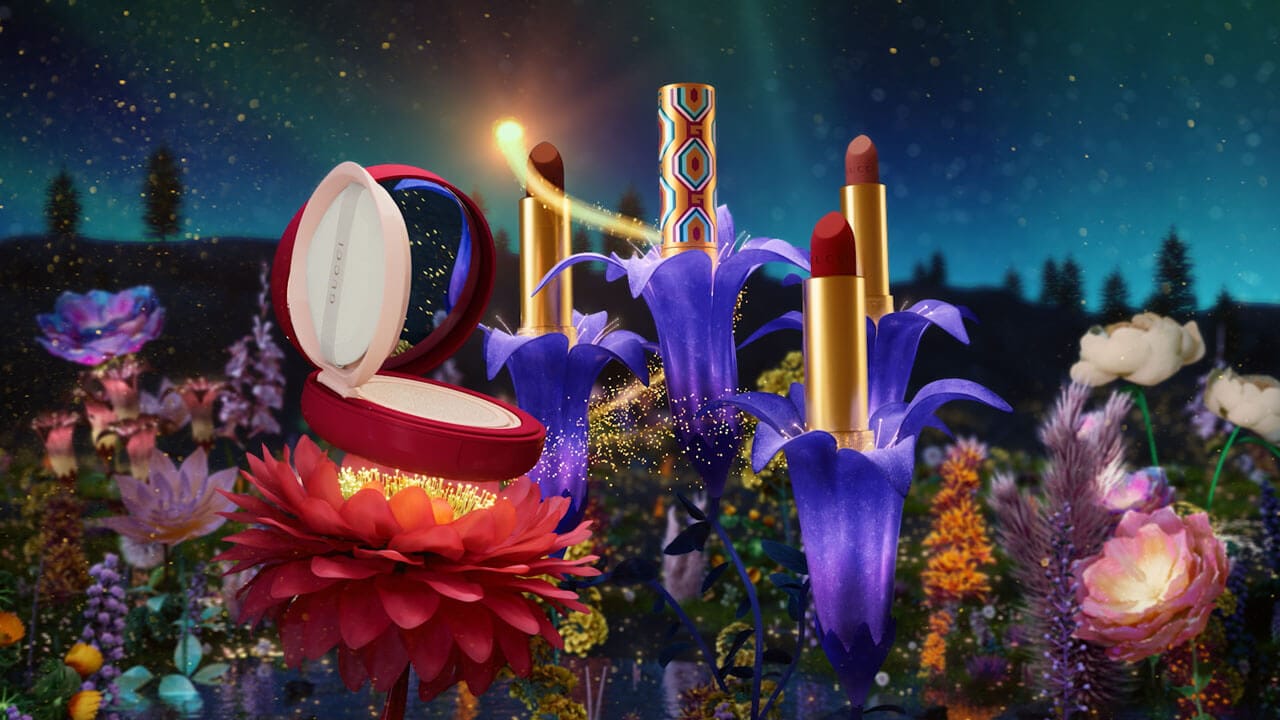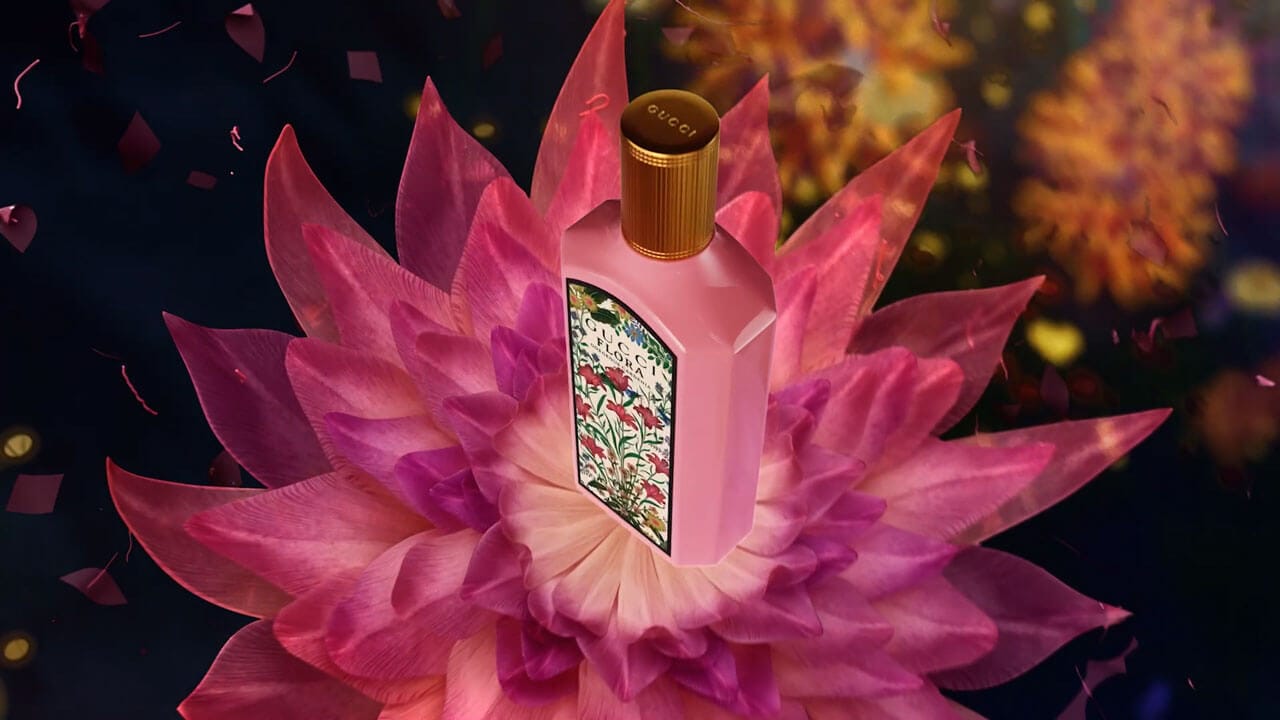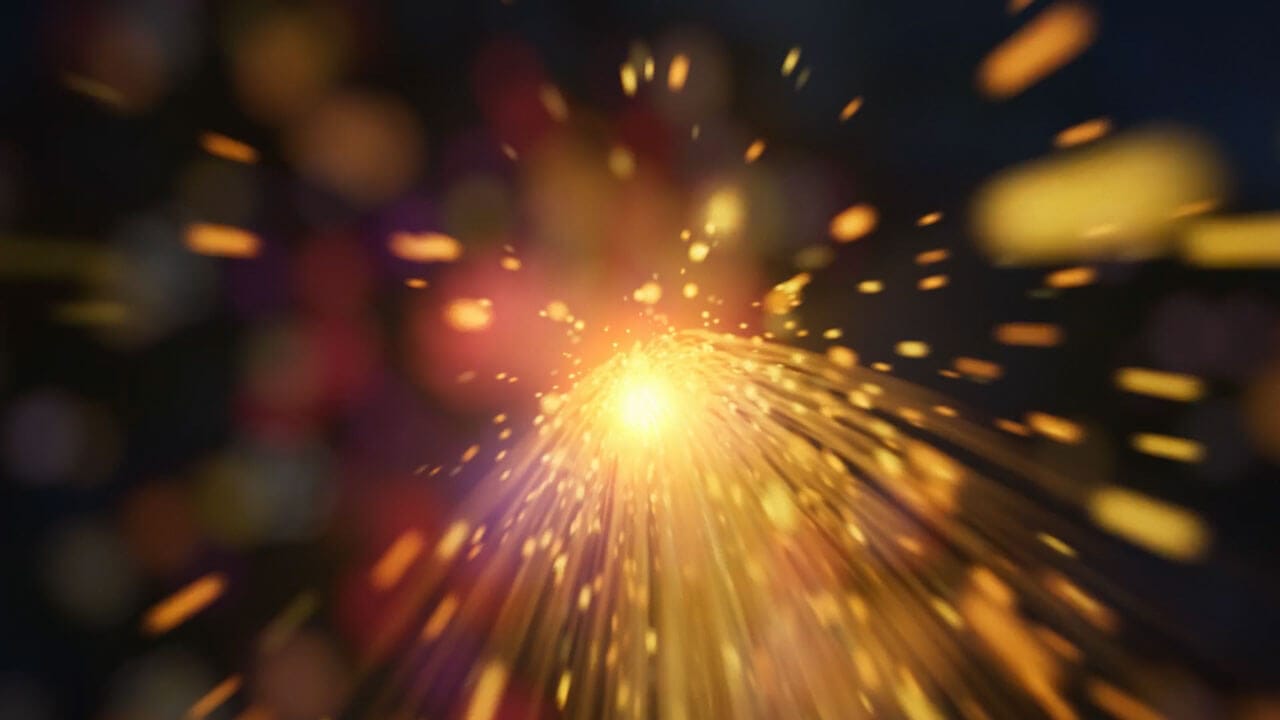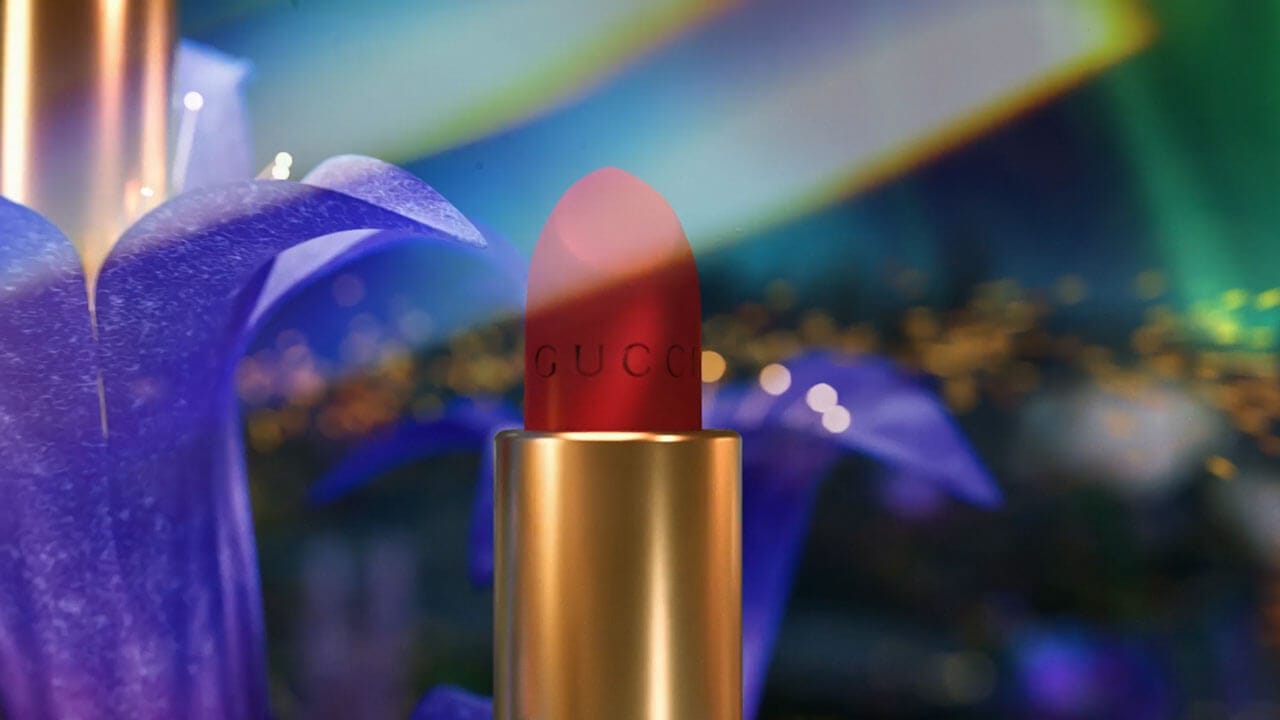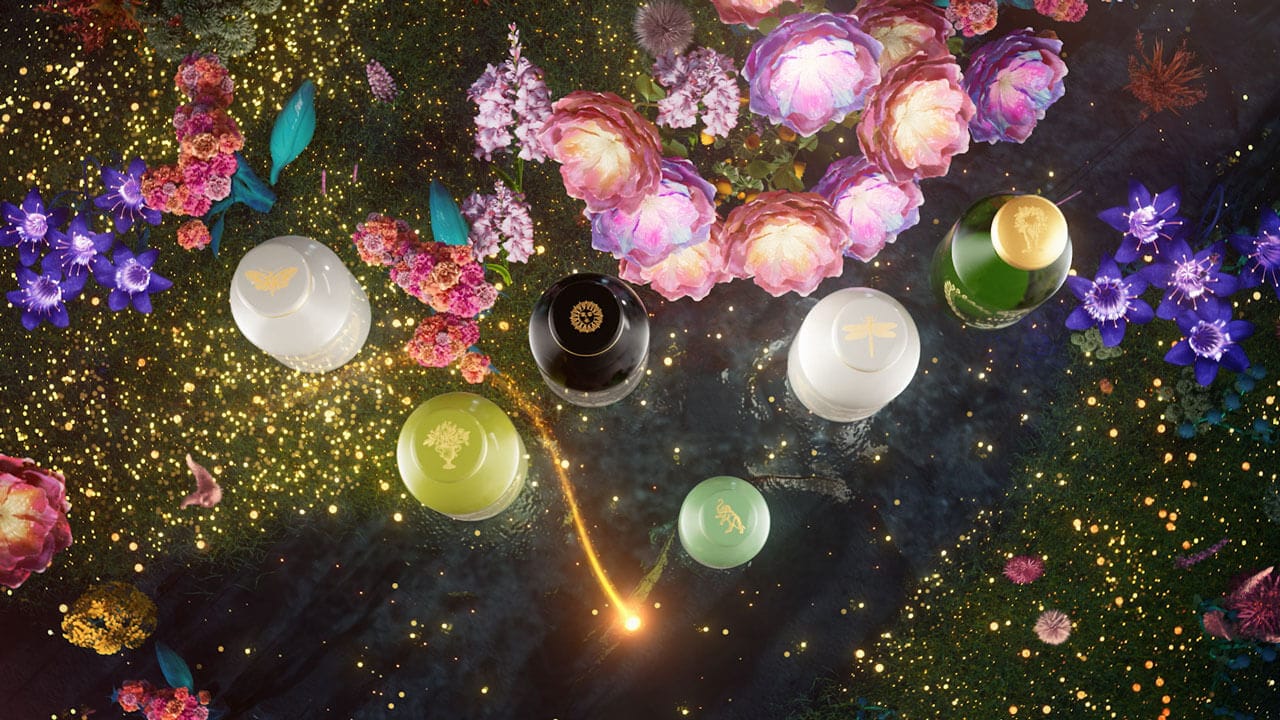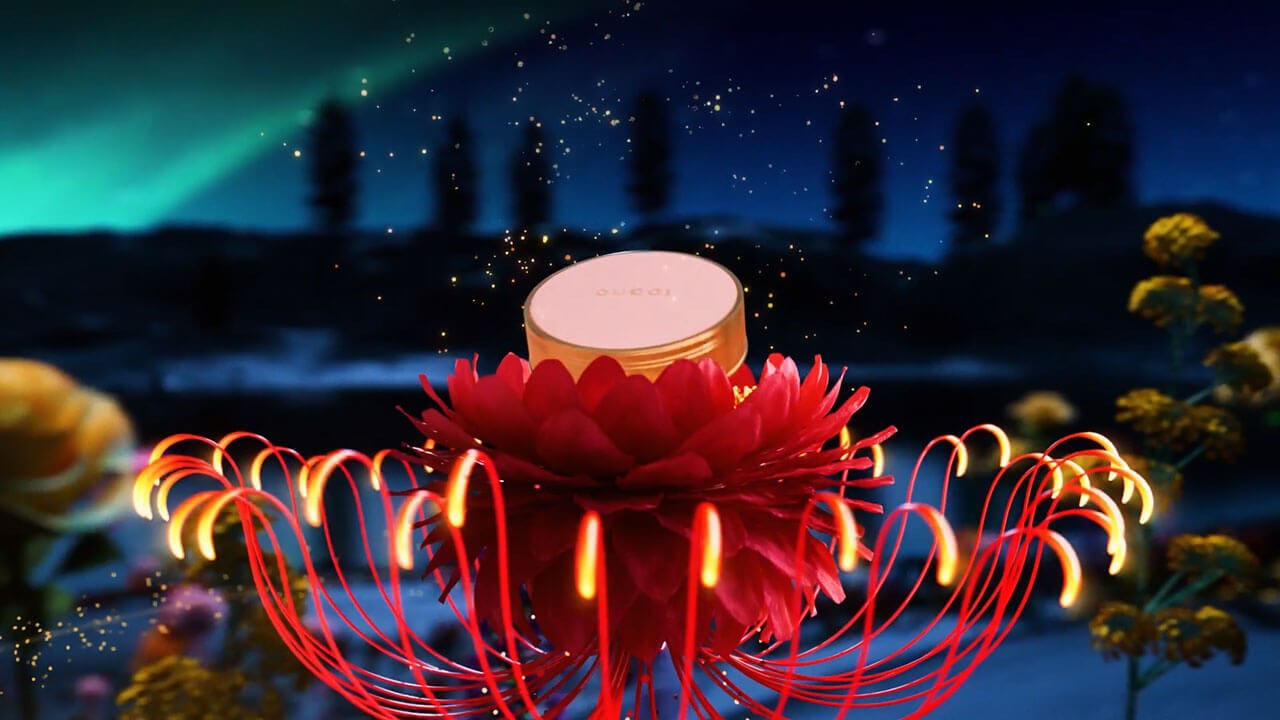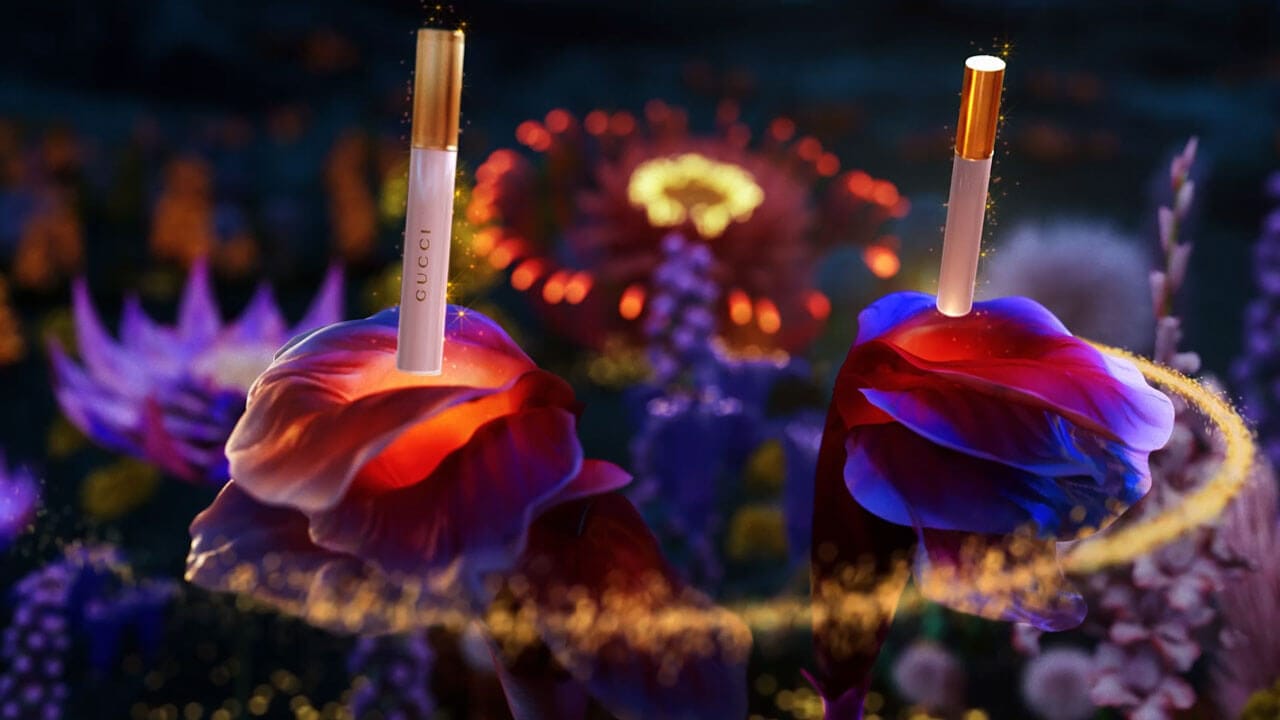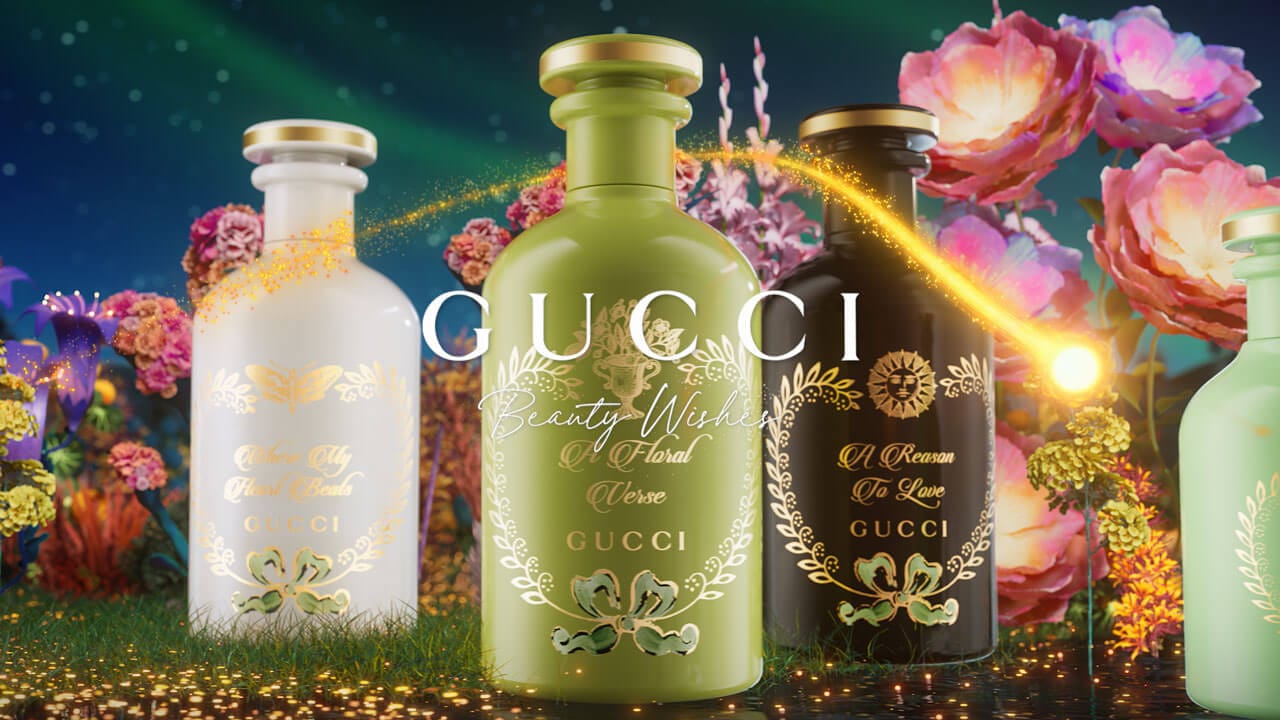 For any global campaign to reach a wide audience demographic through a variety of channels it's imperative to ensure that the creative execution works hard across all mediums.

Our knowledge and understanding of the various activations needed to support a campaign of this magnitude ensured that our production and creative aligned, providing adaptable and flexible solutions.

Using strategic camera positioning and meticulously crafted camera transitions we created a unique modular approach to the storytelling. Therefore, we could seamlessly connect and alter any variation of beauty product sequences with smooth transitions aligning with the campaign's specific priorities for each beauty market.


Creative Packshots
Creative Packshots
Creative Packshots
Creative Packshots
Creative Packshots
Creative Packshots
Creative Packshots
Creative Packshots
Creative Packshots
Creative Packshots
Beauty in
every detail
To accompany the main animation we transformed our creative ideation into a beautiful highly detailed global CGI stills campaign consisting of over 2000 individual assets.

The Creative Packshots were meticulously designed to hero the products and connect it back to the global creative. The product groups were designed around the magical Gucci garden to bring a standout visual creative to set it apart from the competition.
Our design team achieved still renders at resolutions of up to 43k, creating a unified environmental scene that accommodated both individual and grouped product ranges. This versatile setup allowed for precise masking and cropping to cater to a wide range of extremely high resolution digital and print formats, streamlining the artworking process for static content.
The extensive scale of design assets required undivided attention to every product detail. By rendering assets at a remarkable resolution in 3D, we ensured comprehensive coverage of every facet of the product's intricacies, regardless of the asset's size, guaranteeing unparalleled quality and precision.
Lifestyle Holiday
Lifestyle Holiday
Lifestyle Holiday
Lifestyle Holiday
Lifestyle Holiday
Lifestyle Holiday
Lifestyle Holiday
Lifestyle Holiday
Lifestyle Holiday
Lifestyle Holiday
Lifestyle Holiday
The lifestyle creative was designed in exciting gravity-defining compositions, lifting the products above the flora to an elevated viewpoint, while being highlighted by the golden spark trails.
Each comets' spark flows around every product in a unique path to highlight and accentuate its features, putting a direct focus on the product.
Taking product details and quality to a new level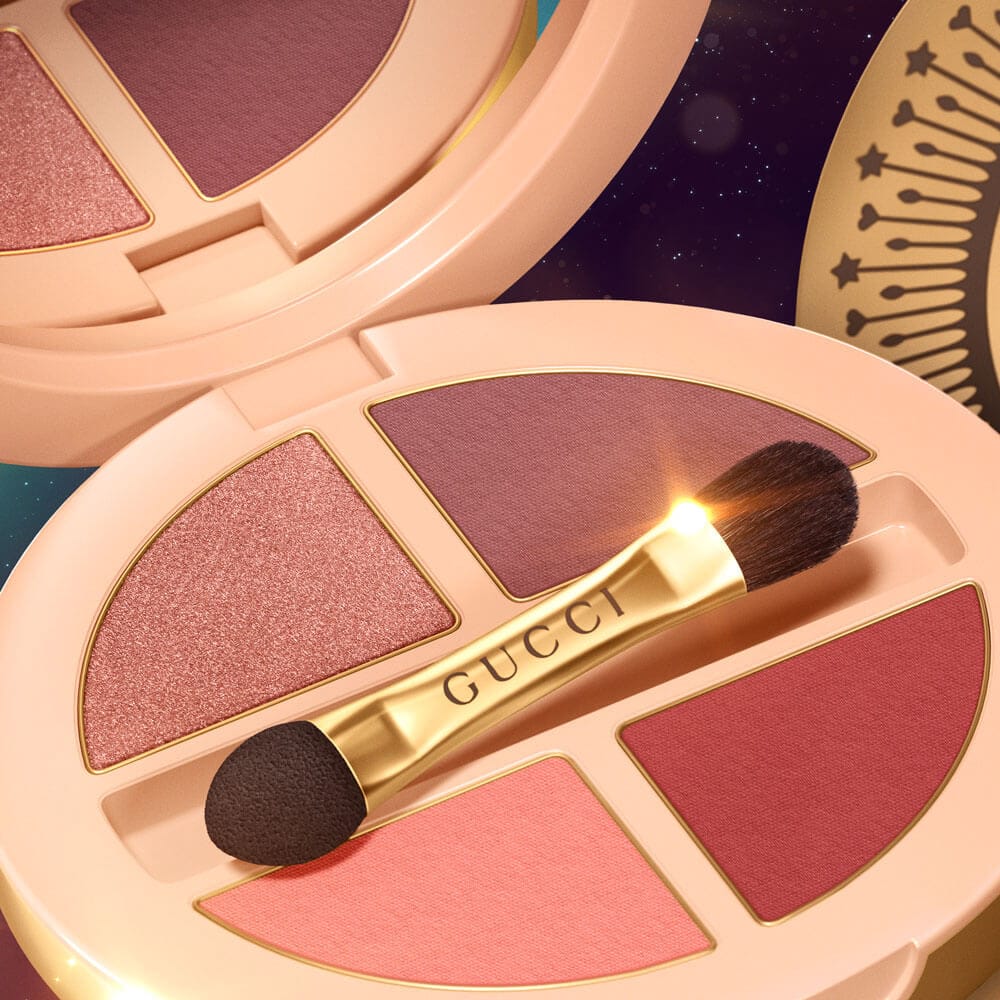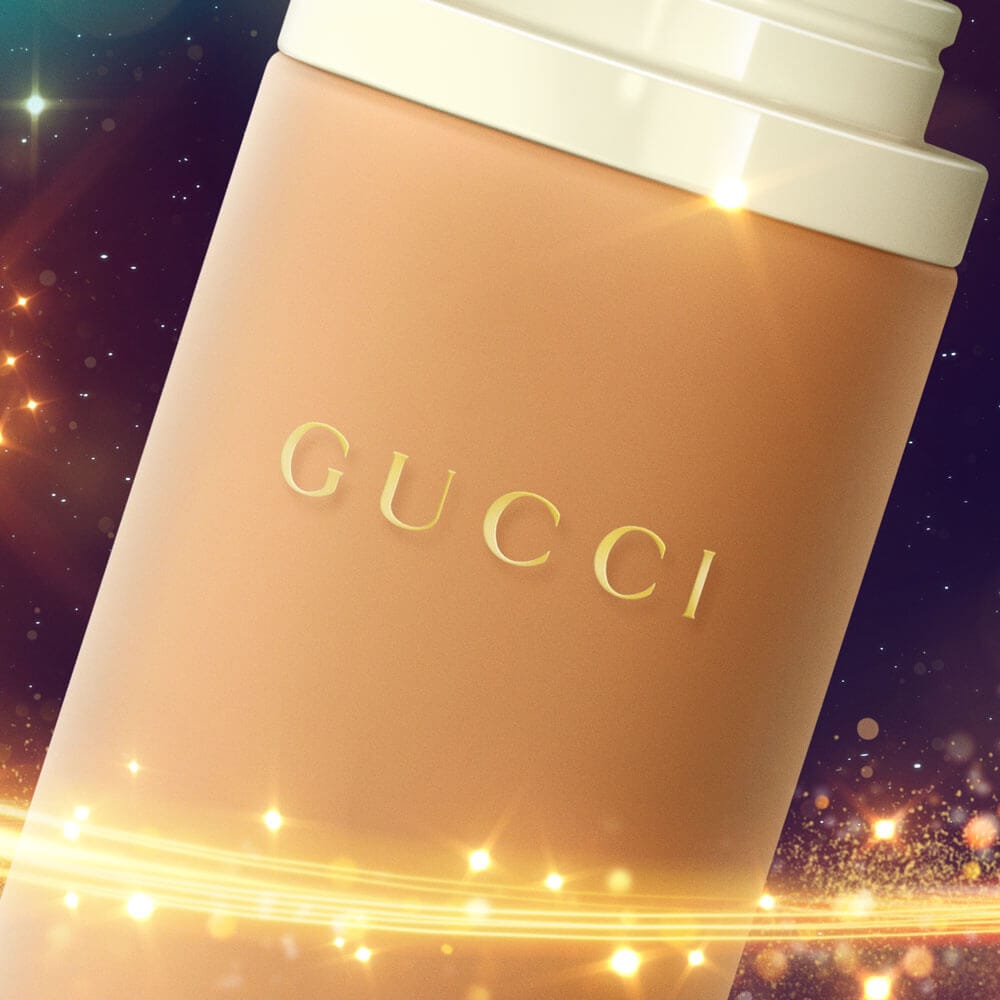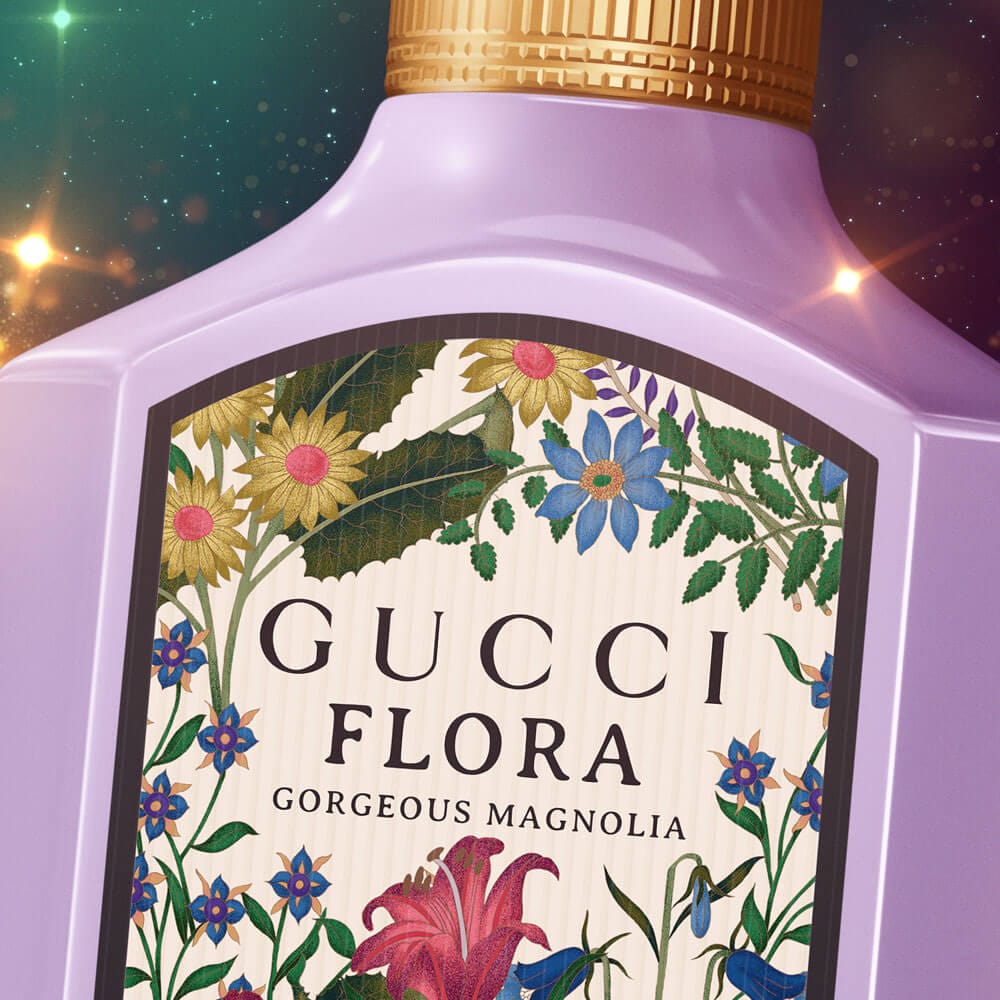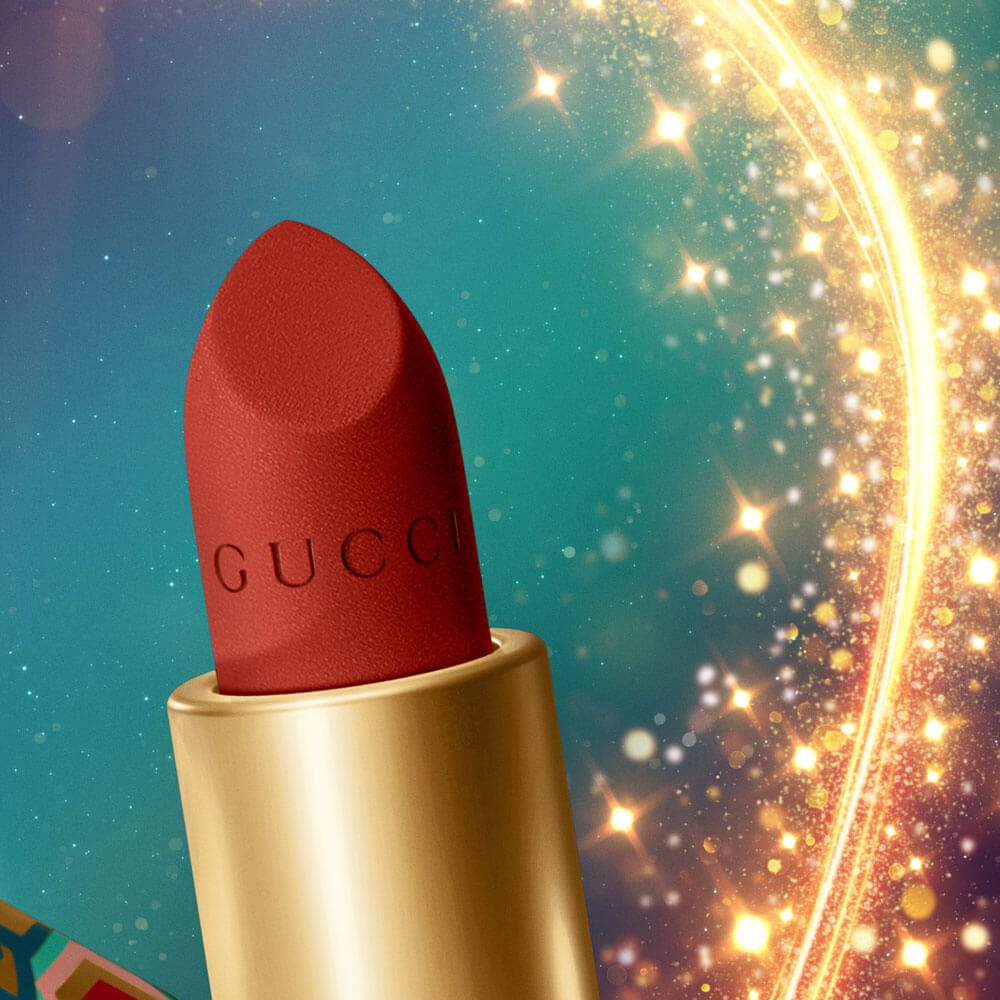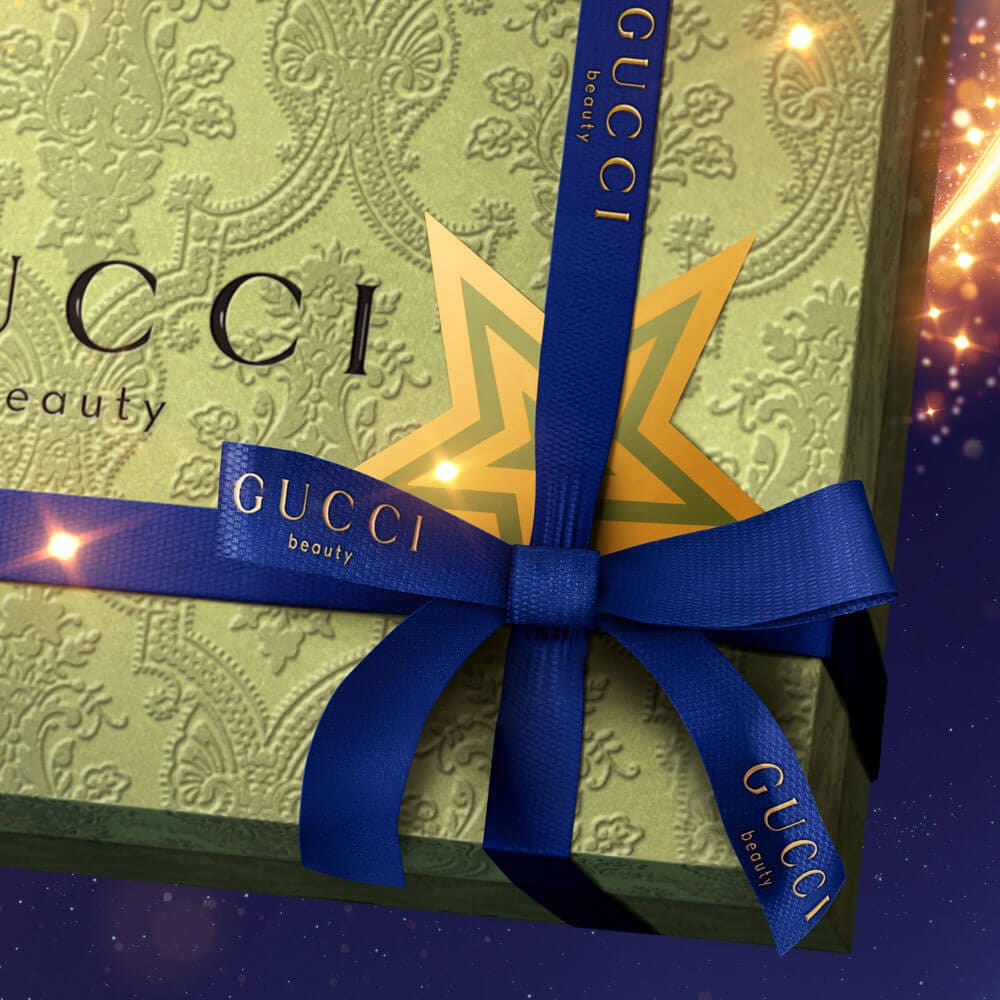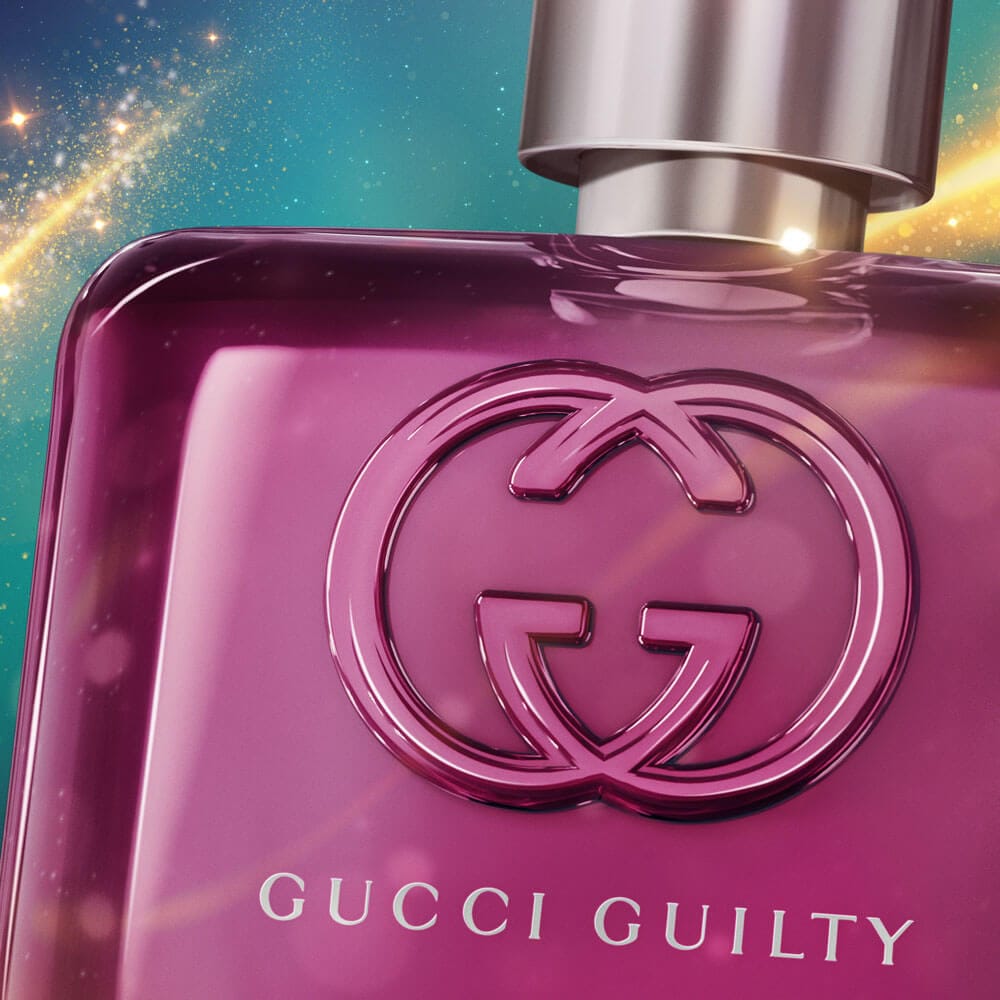 With CGI, we had full control over the entire look and feel of the image quality and output. This level of control ensures that every detail is perfect, and the products are presented in the best possible light.

Luxury brands often have a distinct brand image and ambiance they want to maintain, and CGI allows them to create and maintain this consistently.
Projects
Projects
Projects
Projects
Projects
Projects
Projects
Projects
Projects
Projects
Projects
Projects
Projects
Projects
Projects
Projects
Projects